With summer in full swing here in the deep south I decided to compile a little list of my must haves. Want to share your top five? Link in below and join the fun!

1)
f450 One Pass. This stuff? Is amazingness for my hair. It smooths and helps fight the frizz--which is major since living on the coast our humidity is out of control! Love this product and recommend it to everyone who wants a
frizz fighting hair product
.
2)
A good book. I'm currently reading
Summer Rental
by Mary Kay Andrews--LOVE it! I love all of her work and recommend all of her books for a great summer read. I suggest if you can to sit outdoors with an ice cold drink and get lost in her books. Fabulous and fun!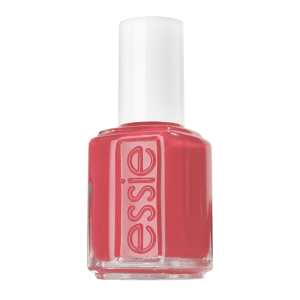 3)
I know I've talked before about fun summer colors on my toes, but I have to tell you again--go out, buy a nail color you've thought about wearing. I'm wearing Essie's Cute as a Button. Loves. It's cute, summery and goes with tons of my clothes--I think you'll heart it as much as I do and it flatters everyone!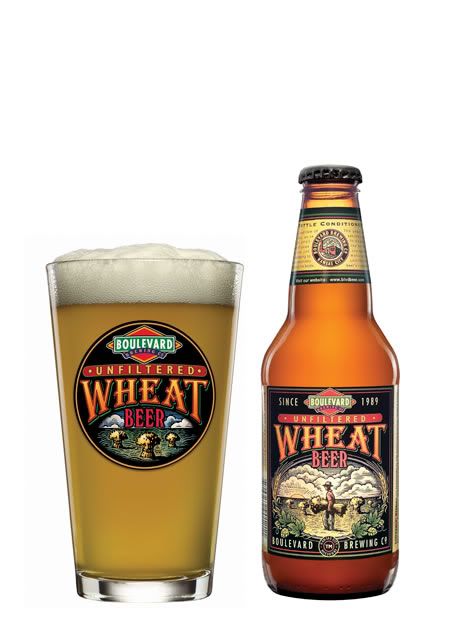 4) A go-to summer drink. Lately I've really enjoyed a good beer at nite when the little ones have gone to bed. I'm somewhat of a beer snob, so I choose mine wisely. I also love having my old faithful Diet Coke--total must have for me (as in a daily must have!).
5) Flip flops! Every girl needs flip flops--and Old Navy is the mecca of flip flop heaven. I almost always end up leaving their store with at least one pair...okay, it's usually just one pair if my girls are having meltdowns. If they're behaving I treat myself to another pair or two...
What are your top five summer must haves? Link up below and share with me! I love discovering new must haves and can't wait to see what's on your list!