Thank you to Crocs for sponsoring this blog post. Please
click here
to learn more about Crocs' new Back to School line. I was selected for this sponsorship by the
Clever Girls Collective
. All opinions expressed here are my own.
School has been going for almost two weeks now where we live. I always get a little sentimental when school is starting up and I start thinking back to when I was in school as a little kid. I have to admit one of my favorite parts of school starting up was the back to school shopping. Stepping inside of store after store and smelling the smell of the new clothes and new shoes was pretty exciting back then--and still is if I have to be honest.
I remember begging my parents for the latest shoe craze and praying that they would get me that pair of shoes that
everyone
had. To this day I remember two pairs specifically that were the coolest shoes ever to a girl growing up. Those shoes were special to me and obviously were so important that I still remember them 20 years later--and they were nowhere near as cool as the shoes that are out for our children today!
I am proud to be able to share with you the new
Back to School Crocs
. This new line of Crocs has come out with 13 new styles of shoes for your child or children from Kindergarten through 8th grade. They have so many cute styles available that there is something for almost anyone out there.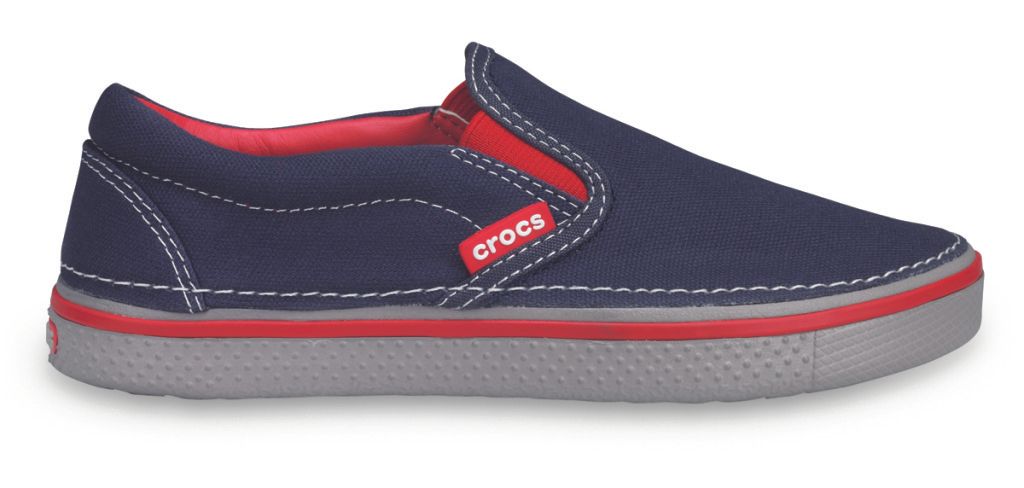 The Back to School Crocs line not only are really cute, but they are functional and school approved, too. They are close-toed and close-heeled which can help ensure that your child is following the dress code if they can't wear open-toed and/or open-heeled shoes. A lot of kids may think that shoes that are close-toed and close-heeled have to be boring, but the new Crocs line is anything but boring.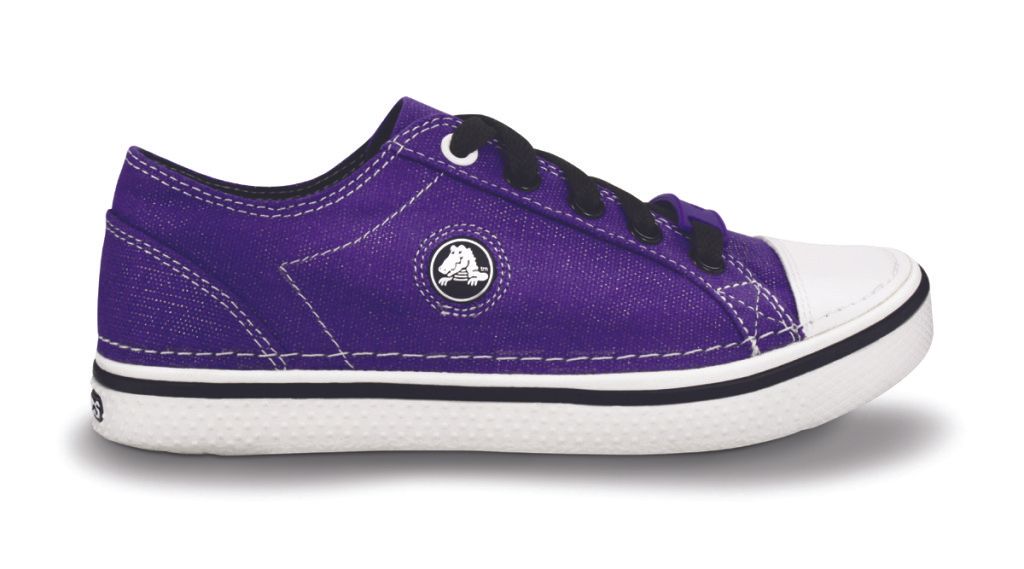 Go and check out all of the new styles that Crocs has to offer! Isabella and Madelyn have picked out quite a few pairs that they love--I hope that your child will have as much fun picking out their new back to school shoes that I did when I was a child. And while you are visiting the Crocs website for your child's
back to school shoes
, make sure that you enter their Win a Trip giveaway where you could win a family vacation to San Diego (no purchase necessary).
I want to share with you the "They've Got Summer Inside Video". The video is interactive and allows you to click on the shoes to go directly to the Crocs website. While you watch it look for a picture of the hidden Easter Egg and when you find it you can click to see what happens.
Here is a hint to the egg:
A huge thank you to Crocs and Clever Girls Collective for choosing me to be a part of this campaign!