I remember when I first became a stay at home and it hit me--I won't be able to shop like I used to. Gasp! If you knew me pre-children you would remember my love of clothes and my love of shopping. There was nothing like going to the store and feeling the newness of clothes in my hands, having an arm load of clothing to try on and leaving with some great finds.

I had heard of
Marshalls
before, but hadn't shopped at one until we had a Marshalls built in our new shopping center last fall. I was floored! The clothes? Gorgeous AND cheap! If you haven't been to a Marshalls before, ohmygoodness. You must. There are
name brand clothes at a bargain price
which for this momma on a budget works out perfectly for me, my husband and my bank account.
If you haven't shopped at a Marshalls before you may be wondering how
do
they get fabulous clothing (and much more!) for an equally fabulous price. The buyers for both stores travel the country for 40 weeks out of year to meet with more than 12,000 vendors which allows them to snag the season's trends for up to 60% less than the department store prices. Every week more than 10,000 brand new items arrive to stock your stores' shelves which helps the store feel like it's "new" each and every week. Cool, right?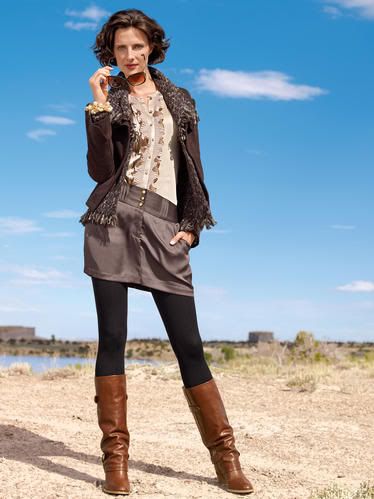 Bottom line: if you love saving money, and let's be honest, who doesn't?!--you must go check out a
Marshalls
mar near you. My store is
stocked
with amazing and gorgeous clothes. If my girls weren't throwing such huge fits I would have and could have spent hours in there! There were that many racks of clothes from Michael Kors, Calvin Klein, Juicy Couture...I could go on and on.
Happy shopping, friends!
A HUGE thank you Rocket XL and Marshalls for giving me a $50 gift card to have an amazing shopping experience. All opinions are my own and based on my shopping experience. No other compensation was given.